Copywriting
Copywriting is argably da moist importance part of yous digital marketin strategies. That horrendously written sentence should clue you in as to why. Your business can have the best products, the greatest customer service since Bed Bath & Beyond (they really will take back anything!), but if your business's copy looks like the first sentence, you're losing out on valuable customers. They'll take one look at you and be outta there faster than me when my mother-in-law says she's on her way over. Like her, if you're looking to give your brand's copy a necessary facelift, you've come to the right place. We get in there with our literary scalpel and by the time we're through, you feel like a brand new you, without being put under and with far less recovery time.
There are currently 180,976 words in the english language. With those 180,976 words, there are 9 billion possible sentence combinations. Do you really have the time to sift through 9 billion potential sentences to choose the best ones for your brand? With Emerald Digital in your corner, you won't have to. Our team of expert copywriters will ensure your website, social media properties, and marketing materials contain superior copy to engage customers, convert leads, boost sales, and keep your business moving forward – ultimately saving you thousands of years in wasted time configuring sentence combinations.
What Are Your Copywriting Needs?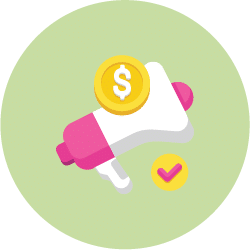 Brand Voice Development
Whether you want to project a formal or more casual tone to your audience, we write copy that is right in line with your unique brand identity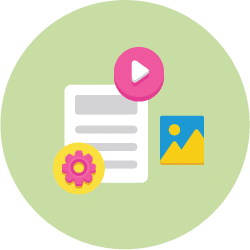 Email Marketing
Our email campaigns focus on the individual, with copy that speaks directly to the user.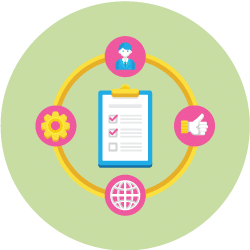 Website Copywriting
Ensure users stay longer on your site through copy that is valuable and both easy and intriguing to read.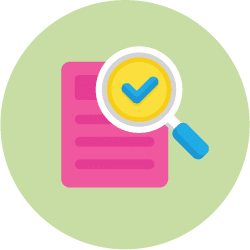 Marketing Material Copywriting
Your marketing materials need to be memorable – from the visuals down to every last word your brand puts out onto the digital stratosphere.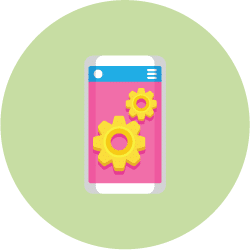 Social Media Marketing
Behind every great social media campaign is a team of talented copywriters.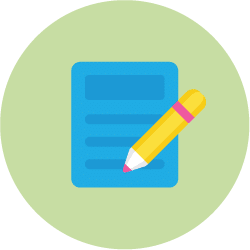 SEO Copywriting
To have a shot on getting on Page 1, you'll need highly optimized articles that improve your rankings on the web. This all starts with copywriting.
Featured clients















We have an expert for that.
Quality copywriting is so much more than just having correct grammar, punctuation, and spelling. It's about creating a consistent and recognizable brand voice that resonates with your audience, fostering trust and brand loyalty. If you're an attorney, the tone of voice in your copy will be drastically different from that of a children's toy brand. If it's not, we really need to talk. Emerald Digital's copywriting experts are here to help you develop and establish your brand's unique voice, ensure it's consistent across your site and marketing materials, and keep your business progressing full speed ahead.
Call The Best Now (504) 233-3627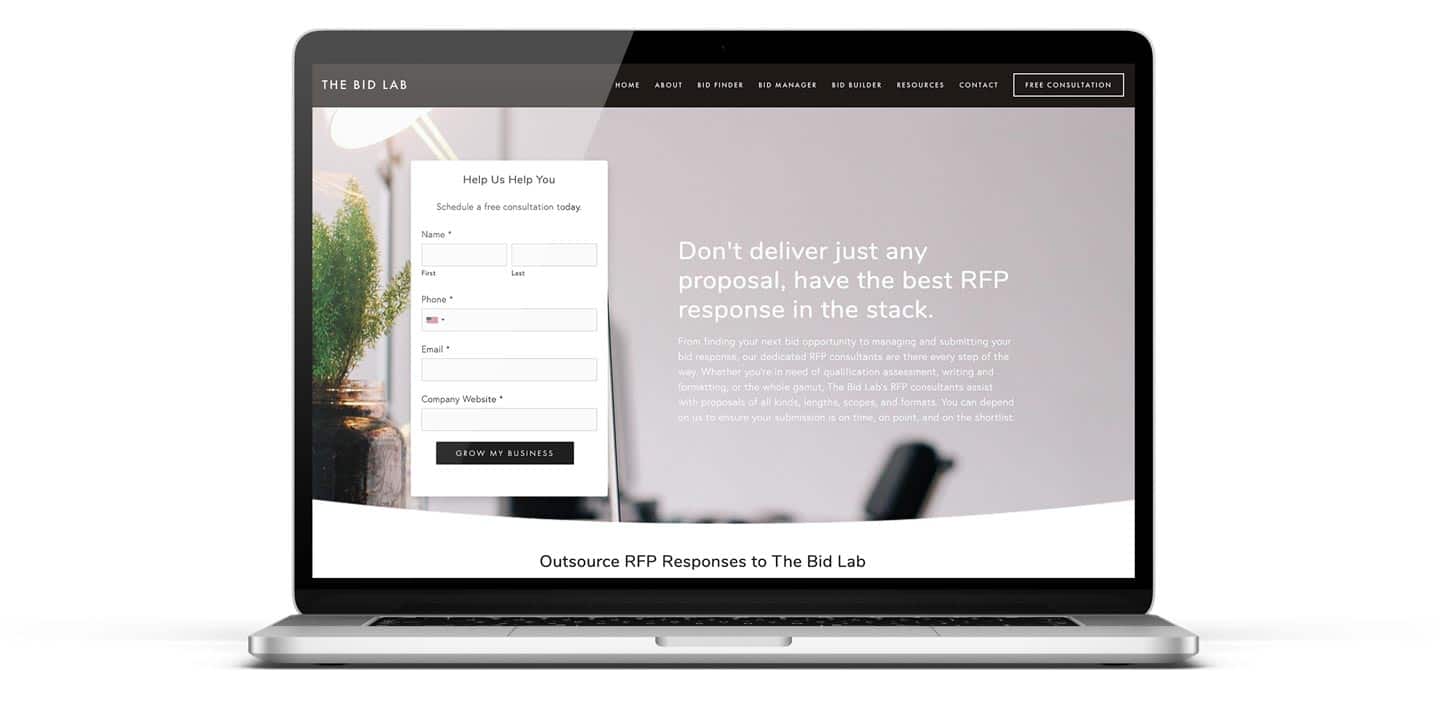 The Emerald Approach
Superior copywriting is what powers your business to stand out from the pack:
It will make or break any email campaign; exceptional copy is what can turn a serial unsubscriber into a loyal customer.
It is the backbone of every successful social media campaign; with masterfully crafted copy that is on-brand and unique to your business, we'll keep your audience engaged and coming back for more.
It is what will fuel your SEO strategy; you can't even begin to think about ranking on any search engine without first generating quality content on your site. We'll develop copy enriched with high volume
keywords that will bring your site to life, and most importantly, to Page 1.
It leads the charge for any and all digital marketing campaigns; in order for digital ads to do their jobs, they need attention grabbing headlines, descriptions that resonate with the reader, and text that make them thirsty for more.
When you're prepared for your copy to be as great as Kanye thinks he is, Emerald Digital is ready to make it happen.
You're the Master of Your Craft.
We're the Master of Ours.
Together, We'll Build Something Great.
Have something else in mind? Like a yoga apparel influencer straight out of a silent retreat, we're flexible. Visit our service pages for more information on Website Development, Social Media Marketing, SEO and more. We know you're not a one-size-fits-all type of company, and neither are we. We create custom packages suited to fit every one of your needs.