Website Maintenance
You know what is the absolute worst? Visiting a website that takes FOREVER to load. Of Course, you can always check Twitter while you wait. Or make a cup of tea. Or – you know what, forget it. Time to abandon ship and find a different website.
We make sure that doesn't happen to your website. At Emerald Digital, our website maintenance experts are pros in reading and coding HTML, CSS, JavaScript, and all the languages that keep your site running. Not only do we fix errors that are dragging your site down, we keep a close eye on your website to make sure it doesn't happen again. Investing in website maintenance pays off big time – it means improved security and quicker load times that boost your SEO – which ultimately boosts your bottom line.
Your website is the first impression many people have of your company. Keeping your site healthy is no different than keeping yourself healthy. Eating an apple a day to keep the doctor away is like keeping up with the updates for your host, server, and all those plugins. Maintaining your website's health is also key in keeping it alive and thriving. Think of it as your immune system. We take vitamins, eat healthy, and exercise to make sure that viruses stay out. Our website experts may not be MDs, but they're masters at keeping your website's immune system strong. This shields it from cyber criminals that could wreak havoc on your site. With an average of 30,000 new websites hacked each day – website health is vital to keeping your business from being hijacked and ensure its digital longevity.
What Are Your Website Maintenance Needs?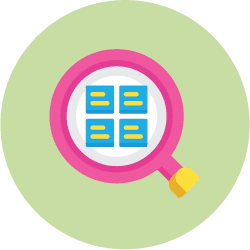 Speedy Load Time
Faster load times make for happier users, and happier users are more likely to stay on your website.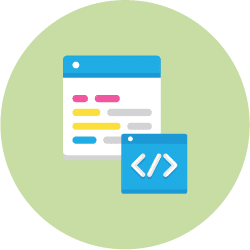 Layout Adjustments
We ensure your website is easy for users to navigate, highlights what is most important to you, and encourages users to click through to more pages of your site.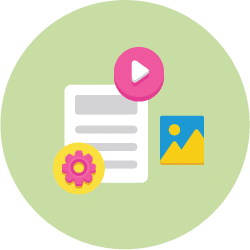 Improve Security
Cyber security has become crucial to every business. We put the right systems in place to make your site less vulnerable against hacks.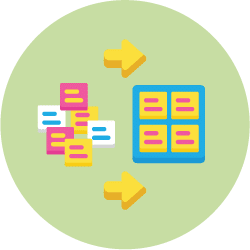 Boost Your SEO
Without proper website maintenance, your site runs the risk of falling lower in search engine rankings, which negatively impacts your credibility, reputation, and overall visibility.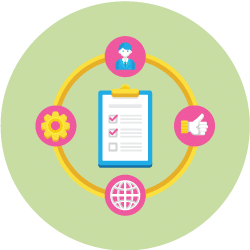 Site Backups & Storage
In case of unexpected hacking or damage, you want the ability to simply restore your data without the extra hassle and panic.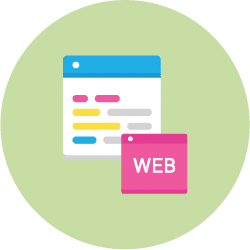 Website Updates
With Emerald Digital, your website will be up to date with the ever-changing technology, design trends, and security standards.
Featured clients















We have an expert for that.
We all know that person. They hate going to the dentist. In fact, they haven't even gotten a cleaning in 5 years. But not us. At Emerald, we all have squeaky clean teeth because we understand the importance of upkeep. Don't let your website fill up with cavities because you've neglected it for too long. Our website maintenance experts clear up the plaque before it turns into a massive toothache that wrecks your Search Engine Results. We do it all without sticking any sharp objects into your mouth. (Unless you want us to)
In all seriousness, website maintenance is one of those necessary things that often gets overlooked. Once the website is created, many people think they're all set. Don't make this mistake. Your website is truly the first impression you have on most of your customers. Let's make it a phenomenal impression together.
Call The Best Now (504) 233-3627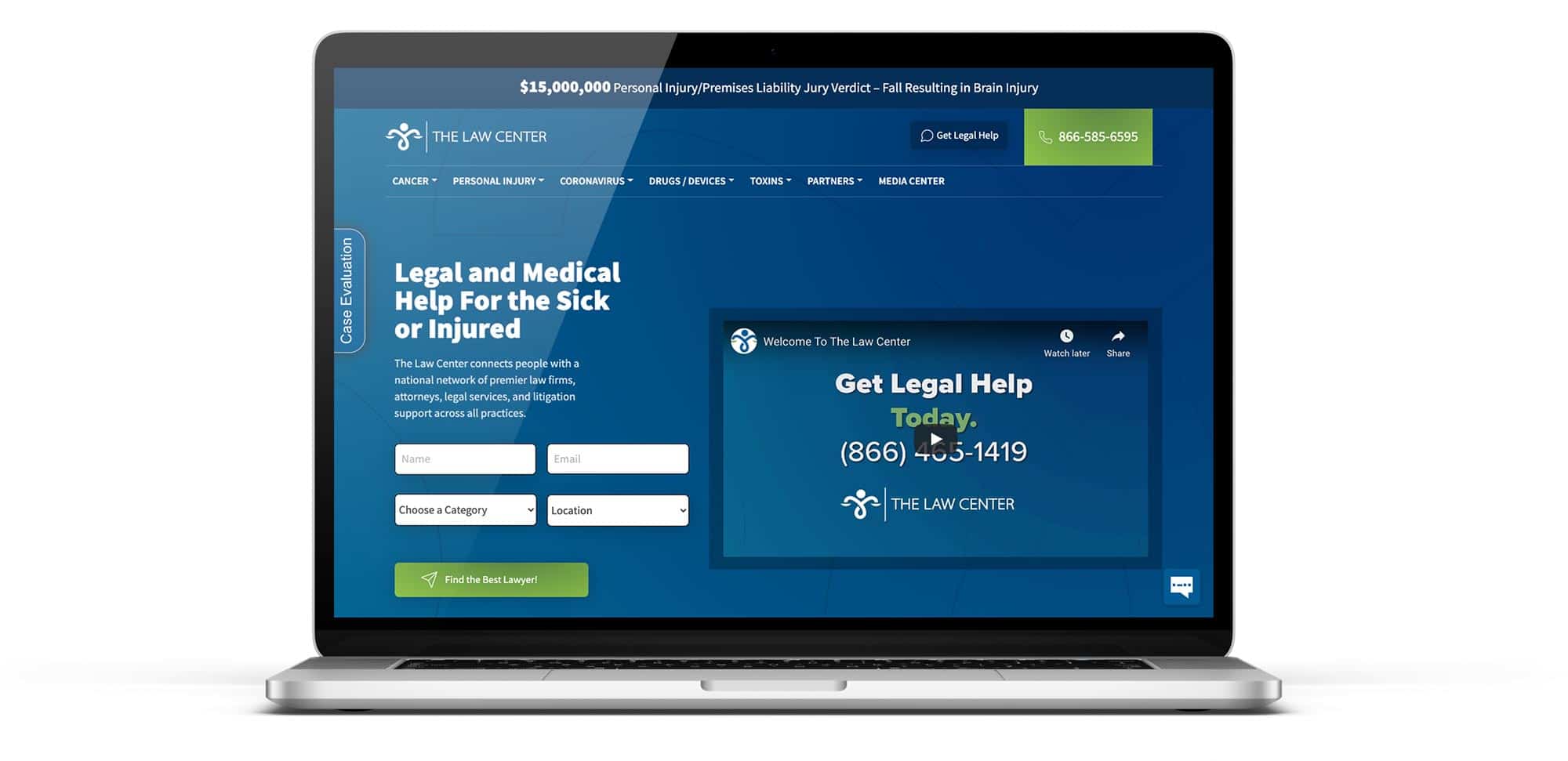 The Emerald Approach
More than half of overall web traffic is coming from mobile devices. Ensuring that your site is set up for success in today's world of smartphone shopping is key. When page load time increases from one second to 10 seconds, the chance of a mobile site visitor abandoning ship increases 123%. YIKES. Now there's some incentive to make sure your site is up to speed.
It's not enough to build a great website. Ensuring things are running smoothly with consistent website maintenance is equally as important. You can have the dopest Ferrari, but if you skip out on oil changes, you might as well have a Datson. Much like the One Ring that rules them all, your website is precious. It's where your audience finds you. Learns about you. Then ultimately, becomes customers that convert. A website that is poorly maintained costs you leads, and we know that affects your bottom line. Although, we all know you need a Ferrari.
You're the Master of Your Craft.
We're the Master of Ours.
Together, We'll Build Something Great.
Have something else in mind? Much like flex-fuel, we're as flexible as a C-Class Benz. Visit our service pages for more information on Website Development, SEO, Copywriting and more. We know you're not a one-size-fits-all type of company, and neither are we. We create custom packages suited to fit every one of your needs.