Public Relations Firm
So you've founded a one-of-a-kind business and you want to see your name in bright lights, in the middle of Times Square, on a giant billboard for millions of tourists and jaded New Yorkers alike to see. Well that's great for you! But that's not what this is about. T
If you're looking for recognition in the media, however, you've come to the right place. As a top rated public relations firm, Emerald Digital will get your brand millions of impressions, in the biggest mainstream outlets. Despite being used by many businesses and individuals around the world, public relations is still one of the least utilized and understood marketing tools. Maybe that's because the typical Hollywood stereotype of a publicist will have you believe that PR is only for the Leonardo DiCaprios of the world. Well, we're happy to report that this is certainly not the case (Psst…if you happen to be an Oscar winning actor reading this, we do celebrity PR too!). Lawyers, nonprofit organizations, healthcare companies and other mere mortals also benefit from public relations. An effective public relations specialist establishes brand credibility and earns the public's trust, two elements that make for long lasting, successful businesses.
To get your props in the press, you'll need the support of a savvy public relations firm that eats, sleep, and breathe all-things media. At its most basic level, think of public relations specialists as storytellers, as people sharing your brand, product, or organizations' message through established journalists, editors, bloggers, influencers, and more. We're an agency that targets your audience to sell and affect your bottom line.
What Are Your Public Relations Firm Needs?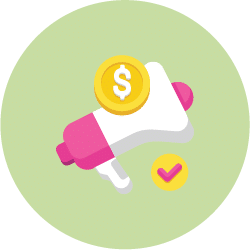 Launching A Product
We craft your brand's message, generate buzz among target-specific media, and strategically introduce your brand to the public.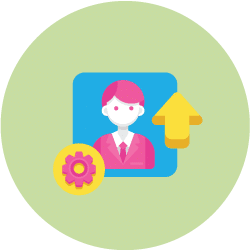 Becoming An Industry Thought Leader
Become an authority and the go-to voice of your industry.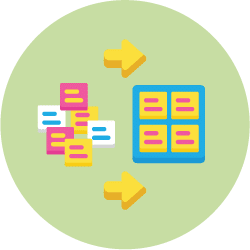 Standing Out Against Competitors
By achieving a deep understanding of your brand, our public relations firm team focuses on the value of it when approaching the media, helping you outshine the competition.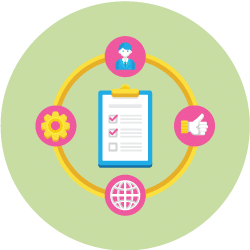 Establishing Credibility
The importance of credibility in business cannot be stressed enough. The more positive press you have, the more credible you become to consumers.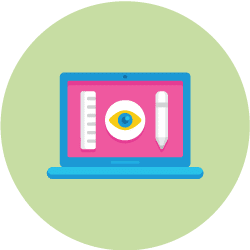 Increasing Brand Visibility
A core asset of public relations. Brand visibility keeps you top of mind with your ideal customer and enhances brand recognition to keep customers coming back.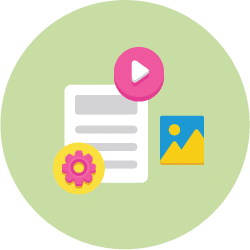 Press Releases & Media Advisories
A concise, effective method of keeping your industry peers and consumers in-the-know about your company.
Featured clients















We have an expert for that.
Many of us have spent years, even decades developing meaningful media relationships in all industries, from luxury travel and skincare to virtual reality and politics. We are industry news junkies; always in the know about your competitors. We are pop culture aficionados; well-versed in the trends you need to know about. We are the exceptional communicators you need, ready to meet any and every challenge head-on.
Emerald Digital's public relations specialists help entrepreneurs become thought-leaders who regularly offer expert commentary on industry-related topics, land CEOs their first full feature in a major business outlet, and place little-know products in go-to holiday gift guides. Our team wants to share your story and connect with the best audience to create meaningful impressions and customers that last.
Call The Best Now (504) 233-3627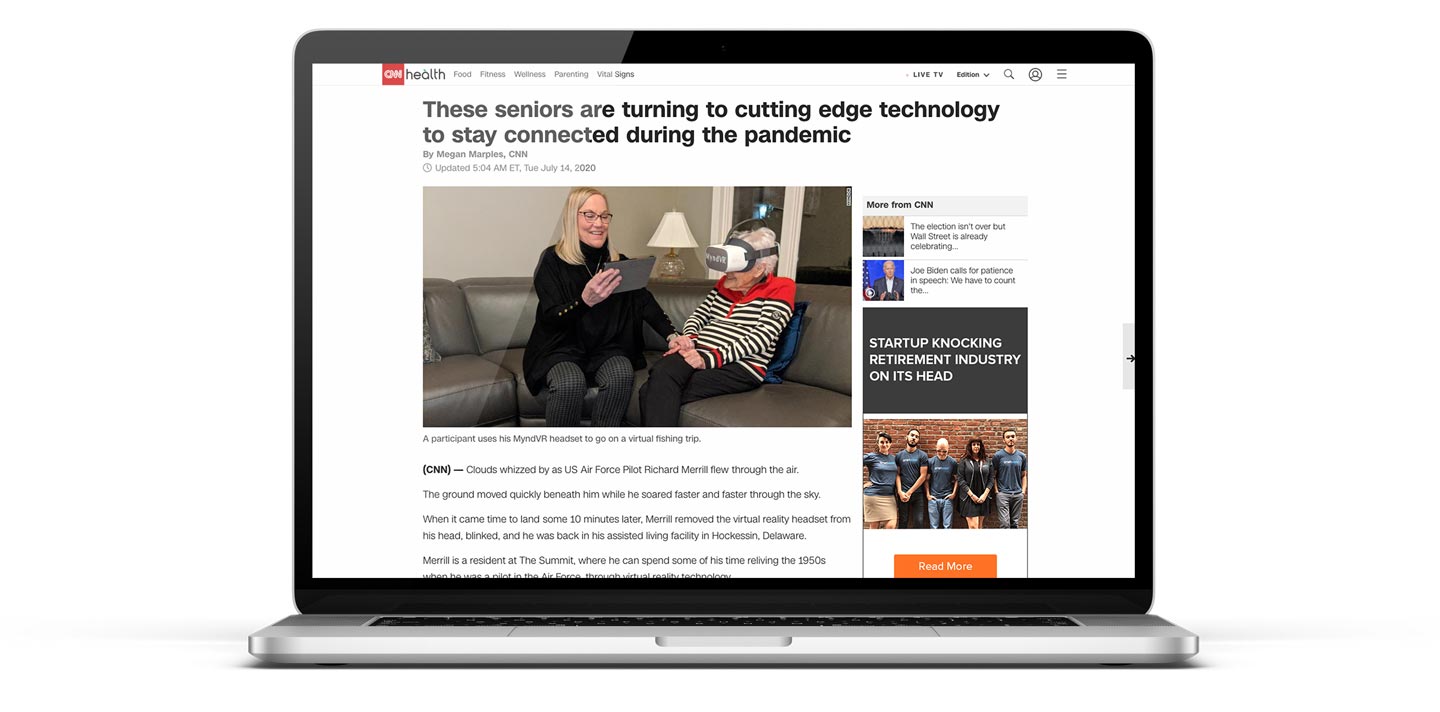 The Emerald Approach
We make it our business to advocate for yours the smart way.
Writing a press-worthy pitch to a reporter at your favorite tech outlet requires a different tone of voice than it does an accessories editor at a popular lifestyle magazine. Sending a press release that will get industry pick-up requires the right timing and a convincing headline. Launching a product requires- you know what? We've already given away too many of our secrets. But nice try! You stick to your job and we'll stick to ours. The point is, we know exactly what it takes to get relevant media interested in your brand. Our PR team at Emerald understands how a solid media presence can drive business and new clients to your organization, all while changing the way people think about you.
We implement strategic, proactive, and impactful media relations campaigns, in addition to offering a comprehensive range of integrated marketing services to meet the unique needs of each client. Our clients entrust us to tell their stories and deliver results. And we do. You need new strategies to succeed. We're here to make that happen.
You're the Master of Your Craft.
We're the Master of Ours.
Together, We'll Build Something Great.
Have something else in mind? Visit our other service pages for more information on Online Reputation Management, Crisis & Strategic Communications, SEO, and more. We will create a custom package suited to meet your specific needs.