Website Audit
Do you know how your website is performing? It's okay if you don't, most companies are in the same boat as you. But you're not like other companies. You're here because you want to be the best. A website audit is the first step on your path to greatness.
You might look at your site and think "Wow. That's one fine looking website." I'm sure we would objectify it like that too. However, you can have a beautifully designed website with killer images, forms that could convert an atheist, and stellar copy – but if your backend isn't as tight as Kim Kardashian's, none of that will matter – no one's going to see it. With a website audit, we're here to make sure all those assets you worked so hard to create aren't going to waste.
A website audit is similar to a financial audit, but instead of Kevin with the terrible bow tie and bad breath from the IRS, your website is checked against the one that matters. The Big Dog. That's right. Google. Through a website audit the quality of your site is tested against all of Google's predetermined parameters for what is considered to make a high-ranking website.
What Are Your Website Audit Needs?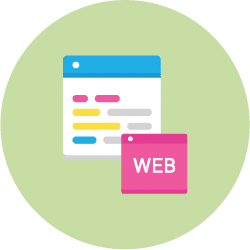 Repair On-Site & Off-Site SEO
Optimize backlinks and make sure you're using the best converting keywords.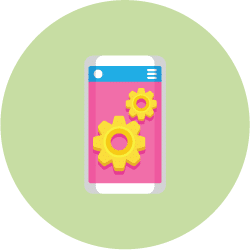 Fix Broken Components
A few broken pages can impact your site ranking. Emerald Digital identifies those pages for you and informs you how to fix them.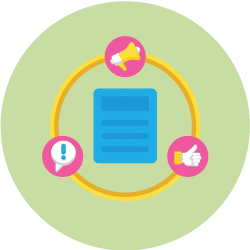 Improve Organic Results
Start ranking for the search terms that will propel your business forward.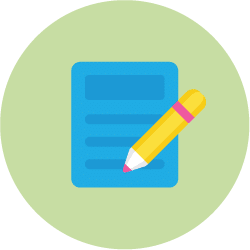 Improve Content
Identify where imagery should be used and where your copywriting needs tweaking.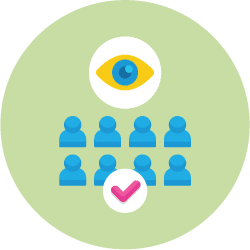 Identify Traffic Trends
Learn where your users are landing and leaving your site, why your bounce rates are so high, and the best audience insights to convert users.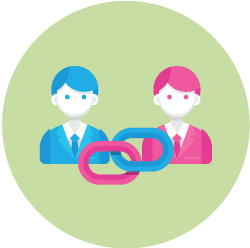 Increase Conversions
Use your website the way it was meant to be utilized: to effectively grow your customer base.
Featured clients















We have an expert for that.
Throw a rock in any direction and you'll find a service that will provide you with a website audit. (Emerald Digital does not support the actual throwing of rocks. Do so at your own risk.) But did you know these audits are not providing you with a complete picture? Some show you your site health, some show you metrics on your social media presence, while others show you a competitor audit. There are a total of eight, yes EIGHT, different types of audits that can be performed on your site.
Our website auditors don't chop the legs off of the audit spider and throw them at you one at a time. We actually make it a general rule to refrain from throwing things at clients. When it comes to your website, we do an all in one, comprehensive look at your site. From the deepest, darkest crevices of your website, all the way to the stunning homepage – everything on your site undergoes a full analysis to determine every area of improvement.
Call The Best Now (504) 233-3627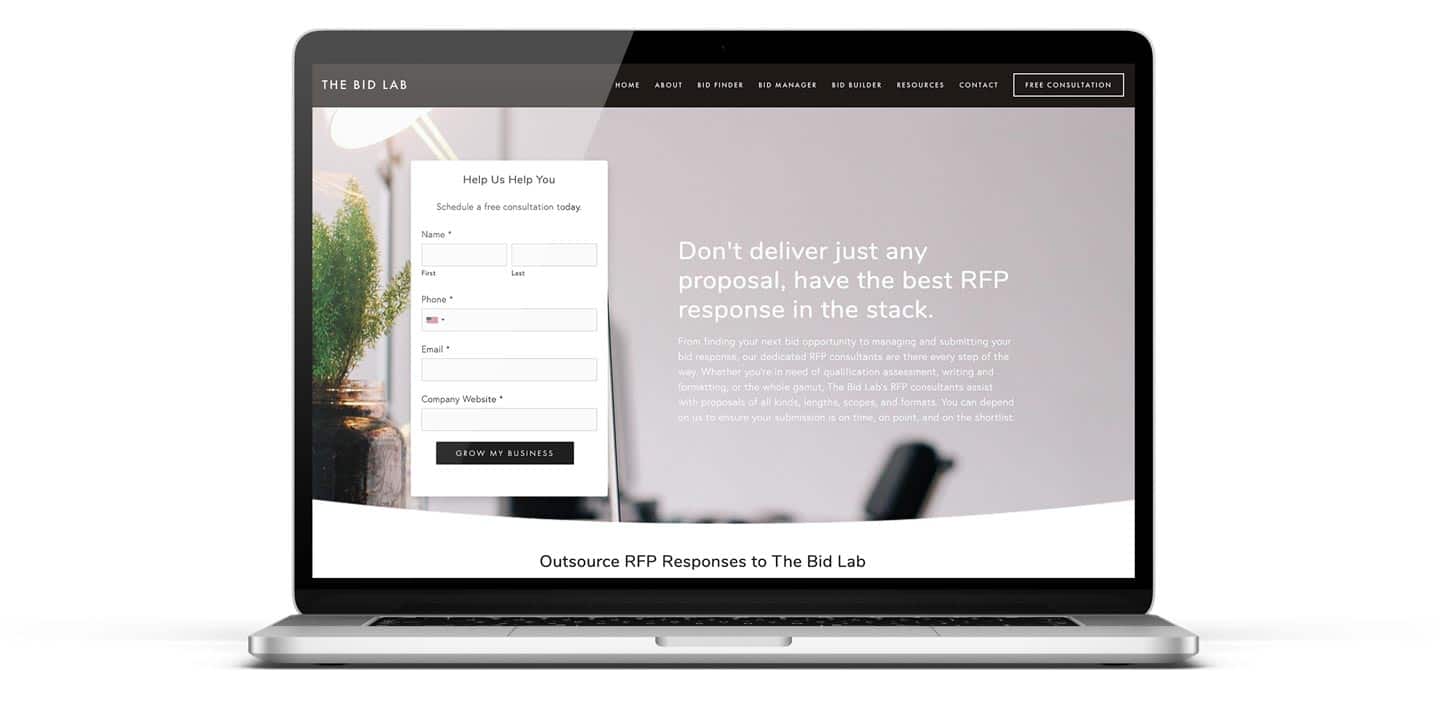 The Emerald Approach
There are nothing but pros when you hire an agency to perform a website audit. First, you don't have to do the legwork. Go enjoy that Pina Colada and getting caught in the rain. Second, you don't have to attempt to interpret what the audit means. So, go splendor in the feel of the ocean and the taste of champagne.←(Obligatory "Must be 21+ to drink" text here.) Lastly, you don't need to come up with a plan for improvements. We make all the recommendations you need through a comprehensive report that determines all of the problem areas and the solutions that will fix them in a way that best suits your business. So, run off and do whatever it is you do at midnight and we'll take care of the rest!
You're the Master of Your Craft.
We're the Master of Ours.
Together, We'll Build Something Great.
Don't stick your head in the sand when it comes to your website. Knowing what is happening behind the scenes on your website and taking control empowers you to make the changes necessary to keep your business moving forward. By determining your site's visibility and functionality, our website auditors are able to recommend exactly what it is that you need to do to take your site to the next level.
Have something else in mind? Like the plans you made for the weekend that you know are going to change, we're flexible. Visit our other service pages for more information on Website Maintenance, SEO, Digital Marketing and more. We will create a custom package suited to meet your specific needs.