Online Reputation Management
When someone looks for you or your business on the web, what do they see? A positive reputation means the difference between attracting new customers and turning them away. With pages upon pages of search engine results available, it's easy to feel like you have no control over your public perception. That's where we come in. Our team has the right online reputation management tools, skills, and experience to elevate your online profile, helping you maintain a healthy, positive brand reputation that is imperative to your success.
Living in an era where we know what Will Smith had for breakfast, means there's a good chance everyone knows everything about you, too. During a time of complete transparency, your reputation can change with the click of a button. Online reputation Management requires a strategic plan within multiple fields to defend your image and reputation digitally. For this reason, it's imperative to hire an agency that has the experts in public relations, copywriting, digital marketing, and search engine optimization. Emerald Digital works to quash the bad and heighten the good.
What Are Your Online Reputation Management Needs?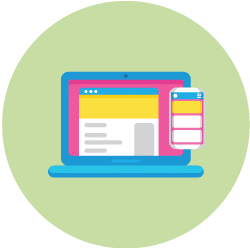 Online Profile Building
Part of our online reputation management efforts includes the influence and control of your brand or business' online profile to further establish your credibility.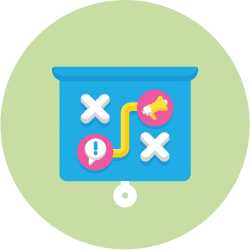 Suppressing Negative Search Results
We bury your unwanted search results by promoting the positive ones, along with more comprehensive and rigorous tactics.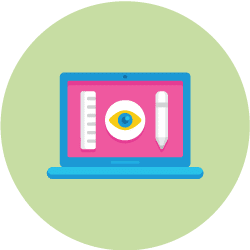 Optimizing Existing Online Content
Through strategic keyword insertion, improved copy and visuals, Emerald Digital can optimize your existing content to generate more organic traffic to your website.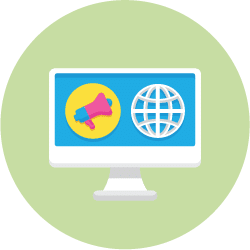 Link Building
We create an ideal mixture of link-building options that are selected to craft a customized link plan made for long-term ROI and high-ranking results.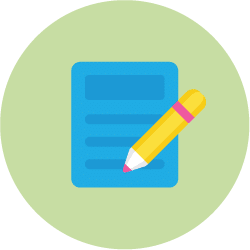 Content Writing & Development
Copywriting geared toward your target audience will generate the online reputation changes you're looking to establish.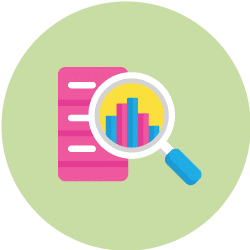 Keyword Analysis
We will pinpoint and track results for the most searched keywords and phrases relevant to your brand.
Featured clients















We have an expert for that.
ur team of online reputation management experts have the focus and drive to give your online position a boost. Whether we're monitoring your business or engaging with negative reviews, our process of cleaning up a client's reputation is tried and true. Emerald Digital has decades of experience in managing public perception, and we maintain imperative relationships in the SEO and web community that allow us to showcase you and your brand in the most positive light. You can rest assured that the Emerald team knows what is best for your brand.
Call The Best Now (504) 233-3627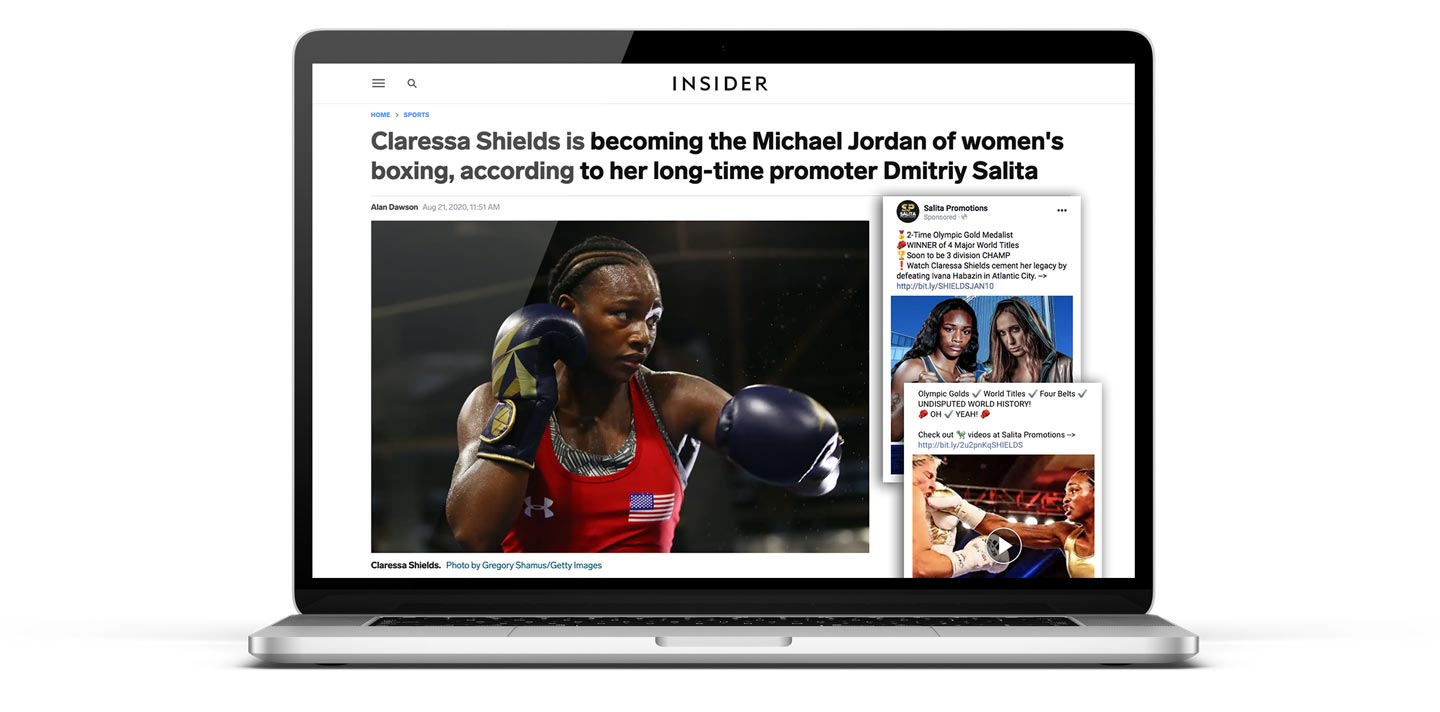 The Emerald Approach
Online Reputation Management involves increasing your positive online mentions through a combined campaign effort of copywriting, content creation, and search engine optimization (SEO). Through these efforts, your most flattering content increases in search engine rankings, resulting in increased levels of traffic and users. Emerald provides a comprehensive approach to on-page and off-page SEO, including: keyword analysis, content writing, website optimization, analytics, and backlink strategy.
You're the Master of Your Craft.
We're the Master of Ours.
Together, We'll Build Something Great.
Have something else in mind? Visit our other services pages for more information about Public Relations, Crisis Management & Strategic Communication, Brand Identity, SEO and more. We will create a custom package suited to meet your specific needs. Get in touch today!