Pay Per Click Advertising
"Best pizza store near me," "Why are the Kardashians famous?" "Is owning a tiger legal in Texas?" Everyday, 3.5 billion google searches just like those are made. That's over 40,000 per second. Within each of those searches, there's an opportunity for a business to reach a marketing goal, whether it be to increase site traffic, make a sale, or convert a lead. Our pay per click advertising services can place your brand exactly where customers are looking. When potential customers search for things relevant to your business, we make sure your pay per click message is right there waiting for them when they hit "enter."
What Are Your Pay Per Click Advertising Needs?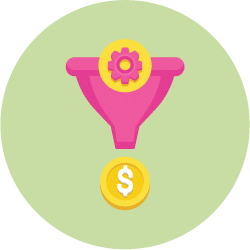 Increased Lead Generation
Cultivate consumers, develop higher rates of interest, and boost the number of valuable incoming leads through pay per click advertising.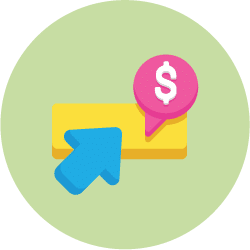 Improve Sales
Pay per click ads grab the attention of consumers who are searching for a business like yours; they are therefore likely to buy your product or service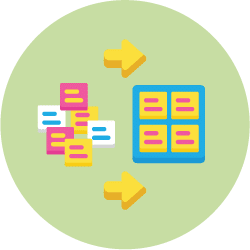 Boost Site Traffic
Get your website to appear in the valuable ad space on search engines to increase traffic to your website.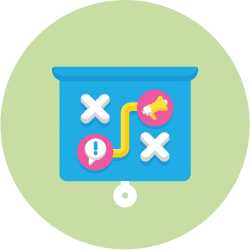 Reach Niche Audiences
With our high level pay per click strategies, your business will get seen by and interact with hard-to-reach audiences.
Increase Storefront Visits
We customize your pay per click advertising to bring your storefront business more foot traffic to ultimately increase sales.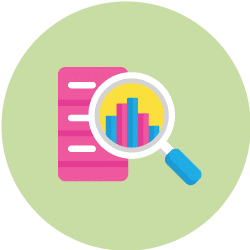 Measurable Results
Like many other digital marketing methods, pay per click advertising is trackable in real-time, allowing you to see exactly how your ad campaign is performing and what you can do to improve it.
Featured clients















We have an expert for that.
The pay per click experts at Emerald Digital are ready to create and implement a PPC strategy catered to your business's unique needs. This includes keyword research to identify the precise search terms your customers are using, ad copy to catch the users attention, and clear calls to action to ensure conversions take place and your goals are met.
Call The Best Now (504) 233-3627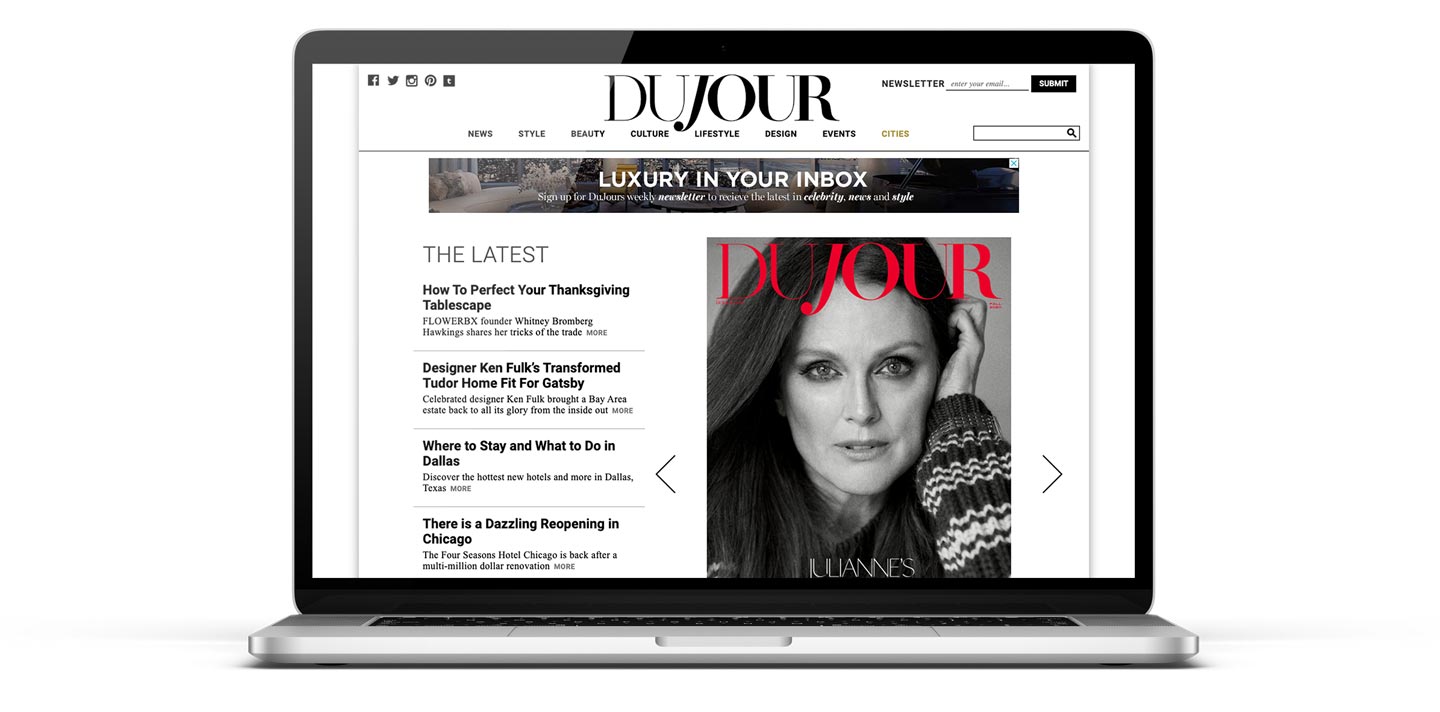 The Emerald Approach
With other forms of marketing, a company will cast a wide net and hope to catch a customer or two. With quality pay per click ads, like the ones Emerald Digital will build for you, your customers are coming to you. They're telling their search engine what they want and then surprise! There you are. This time without an impending restraining order. They get a solution to their inquiry, and your pay per click ad confirms a new customer. It's a win – win for everyone.
You're the Master of Your Craft.
We're the Master of Ours.
Together, We'll Build Something Great.
Imagine taking out a billboard in Times Square and telling the billboard company you're only going to pay for the amount of people who actually look at the sign. With pay per click campaigns, that's exactly what you're getting, without having to hire someone to stand outside and seriously alarm pedestrians by keeping a meticulous record of who looks at a billboard. Just as the name predicts, you only pay when someone clicks on your ad. With pay per click, you're in control. You get quick, measurable results that are easy to track and even easier to optimize. From geo-targeting to in-market audiences, you determine exactly who sees your ads, when they see it, and how much you are willing to pay for them to see it.
Have something else in mind? Need more than pay per click? Much like the Kardashians, we're flexible. Visit our service pages for more information on Website Development, SEO, Copy Writing and more. We know you're not a one-size-fits-all type of company, and neither are we. We create custom packages suited to fit every one of your needs.