Email Marketing
These days, email follows us everywhere. With just the tap of an app, all of our email accounts are quite literally at our fingertips. With thousands of other companies targeting your audience and their emails, how can you stand out in a crowded inbox? Competing with dozens of other email marketing campaigns takes innovation. It takes strategy. It takes chutzpah. And most of all, it takes your valuable time. Good thing our email marketing team has all three. We work diligently to develop a strategy that not only makes your brand stand out from the rest, but converts readers into customers who keep coming back.
If Alexander Graham Bell could see the communication that's happening today, he'd probably say something like, "What is this sorcery and why do they keep wishing it finds them well?" Upon further inspection, he'd then say "and why isn't your email strategy any better?" That's a great question Mr. Bell. With the digital marketing landscape in a constant state of evolution, it's more important than ever to be authentic to your brand so you can stand out and make an impact. Maintaining communication through personalized email campaigns does exactly this. Our email marketing team creates email campaigns that have enticing visuals, copywriting that slaps, and value driven information to drip feed your entire target audience. Do you want to keep disappointing Alexander Graham Bell? Grow and nurture your brand with emails that increase engagement, produce leads, boost sales, and convert your audience into valuable customers.
What Are Your Email Marketing Needs?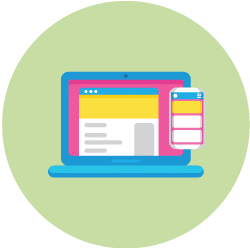 Engaging Campaigns
We design and implement email campaigns with compelling visuals and valuable and convincing copy that increase your open rates and have your audience engaging in your calls-to-action.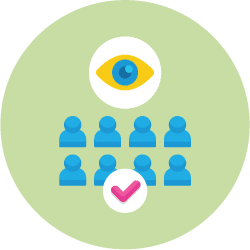 Generating Leads
Get email leads that are nurtured carefully to form a loyal base and increase customers.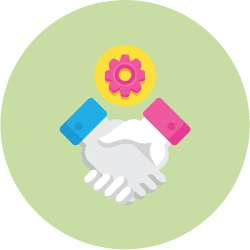 Building Lasting Relationships
Your email marketing campaigns are as personalized as you want them to be. By creating welcoming, personal content with valuable messaging, your audience will feel seen.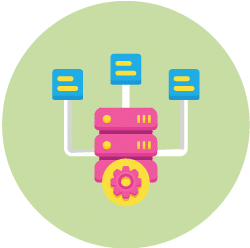 Campaign Automation
After we design and develop a campaign that you love, we make sure it reaches the right people at the right time.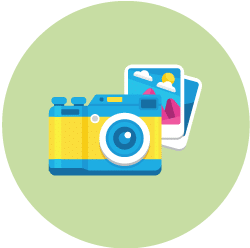 Unique Copy & Content Creation
Stand out from the very, very large pack that is undoubtedly flooding your consumers' inbox.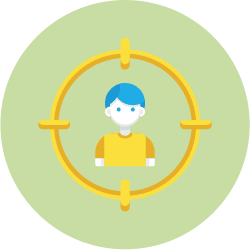 Successful Remarketing
A certified way to turn your emails into customers by reaching audiences who we've determined are already halfway there.
Featured clients















We have an expert for that.
The average email open rate across all industries is 21.33%. You know what else is average? The 35 tons of food you will consume in your lifetime. Those are rookie numbers! We need to get those numbers up, just like your email open rate. We're definitely not average. So, stop settling for average when it comes to your marketing efforts! Our email marketing team has the expertise to boost all kinds of rates: your open rates, click-through rates, and subscriber retention rates. In addition to creating and distributing killer email campaigns, we also track, analyze, and report your results. We monitor your email campaigns in great detail, making it our mission to know everything about your audience and email performance. We then make the necessary adjustments that yield the conversions you want to see week after week.
You're looking for innovation in email marketing. We deliver it. Our email marketing experts build comprehensive email campaigns within the top performing programs. After deep diving into your company and understanding your unique needs, we deliver emails that speak to your audience about your brand through eye-catching visuals and personalized copywriting.
Email marketing is our science; we use hard data to deliver results. We find the perfect formula to create chemical eruptions, explosions of leads, sales, and new customers. We utilize A/B testing to determine exactly what subject, preview text, copywriting, and calls-to-action perform best. Much like Netflix's introduction of Joe Exotic & Carole Baskin, we capture the attention of your audience, draw them in, and make sure they never forget who you are. (we all know she did it)
Call The Best Now (504) 233-3627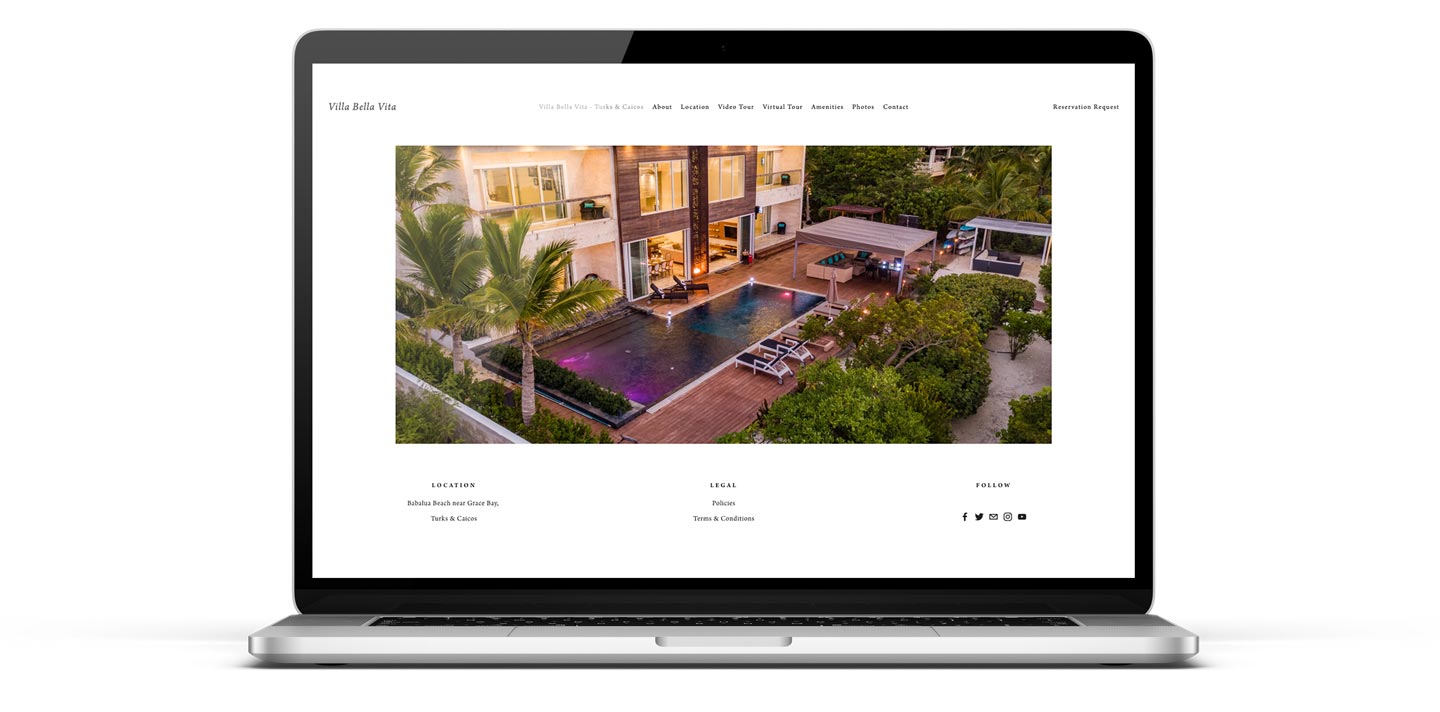 The Emerald Approach
Adults check their email up to 20 times PER DAY. Know what else adults do 20 times each day? Smile. The typical adult smiles just 20 times every day. With us running your email marketing campaigns, you won't just be typical. You'll find yourself flashing those pearly whites ten times the average daily amount. We'll build and implement successful email marketing campaigns that leave a lasting impression and annihilate your marketing goals.
Did you know that mobile opens account for over 46% of all emails opened? You don't have to remember that, though we do recommend it as a party conversation starter, but it's our job to learn these things for you. What does this mean for your business? It means your marketing efforts need to work optimally and equally across every device including phones, desktops, tablets, and etch-a-sketches. No matter your industry or business type, being mobile friendly is more important than ever.
You're the Master of Your Craft.
We're the Master of Ours.
Together, We'll Build Something Great.
Yes, email marketing is still a thing. It's so much a thing that email still has the highest conversion rate when compared to every other form of marketing. For every $1 you spend on emails, companies see an average of $42 in return.
Everything in digital marketing continues to evolve, including email. However, email campaigns also remain one of the most effective ways to improve client engagement. Combine an email marketing campaign with social media marketing for a dynamic duo that'll catapult your brand. Lucky for you – we do both – and more!
Have something else in mind? Don't grin and bear it. Like the bristles of a new toothbrush, we're flexible – and oddly satisfying to stick in your mouth (but that'll cost you extra). Visit our other service pages for more information on Website Development, Copywriting, Graphic Design and more. We know you're not a one-size-fits-all type of company, and neither are we. We create custom packages suited to fit every one of your needs.