Local SEO Services
It's 1990. You're all piling into your family's Ford Country Squire station wagon for a road trip. Your mom's sporting a fanny pack, your dad has packed his memory bank of dad jokes, and his AAA map is spread out on the dash. The phrase local SEO services has not crossed his mind! When it's time to stop for lunch, he's carefully scanning the roadside signs to find restaurants in the area as you look on in desperation every time he passes a McDonald's.
Though your mom still swears by the practicality of the fanny pack, a lot has changed since 1990. But why should the way we connect with local businesses be any different? It's imperative to your business that you're on the map. Only this time, it's a digital one. With Local SEO services, instead of optimizing your website & content, we are optimizing your online presence. Our local SEO experts utilize the most up to date and cutting-edge technology to place your business right in front of your target audience. Except now, they're not speeding past it at 65 miles per hour.
What Are Your Local SEO Service Needs?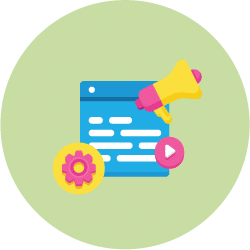 Increase Local Traffic
he need for online exposure on local web pages is becoming increasingly important to a business's chance at standing out. Emerald has the tools and skill to make it happen.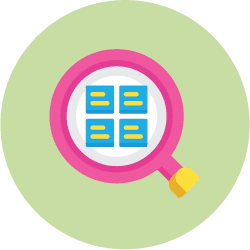 Appear In Local Packs
Get a desired search engine placement among your local competition with a dedicated SEO team behind you.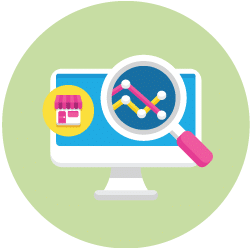 Grow Visibility
How will potential customers know to try your wonderful product or use your fantastic service if they don't know you exist? Don't let a lack of visibility be the reason you don't get the attention you deserve.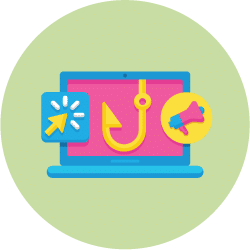 Show Your Expertise
Our local search campaigns not only advance brand awareness, but position you as a credible and reliable business.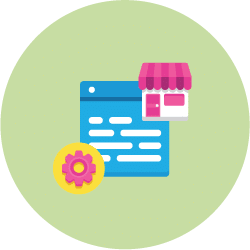 Boost Storefront Visitors
When someone is searching for the best anything in town, be the anything they choose.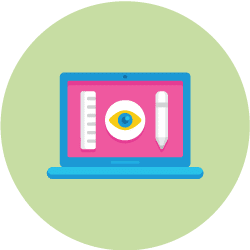 Optimize Your Online Identity
We will help you craft, build, and maintain a positive brand identity on the web. The way you present yourself online is what will compel your customers to keep coming back.
Featured clients















We have an expert for that.
You know your business is great. We know your business is great. Our goal is to make sure your audience knows it, too. Local SEO is vital to accomplishing this lofty goal. It's not only about having a Google My Business page, but about the ability to be found on every digital listing when someone searches within your industry.
50% of people will visit a store within one day of searching for it on their mobile device. You could literally have people in front of you. Right now. They could be standing there looking at you.You look great by the way. If you're nowhere to be found online though, 71% of your audience will not go to your store. Because much like VCRs, grunge music, and getting lost on roadtrips, according to customers, you don't exist. Emerald Digital increases your search visibility to better serve your customers and community, face-to-face.
Local SEO is much like organic SEO. We focus on keywords, copywriting, content, digital listings, backlinks, and on-page seo, except every one of these has a local focus. By creating digital listings, claiming your business pages, optimizing your website, and creating ads that focus on local search phrases, we take your website from the dial-up era to being easily found on every search engine.
Call The Best Now (504) 233-3627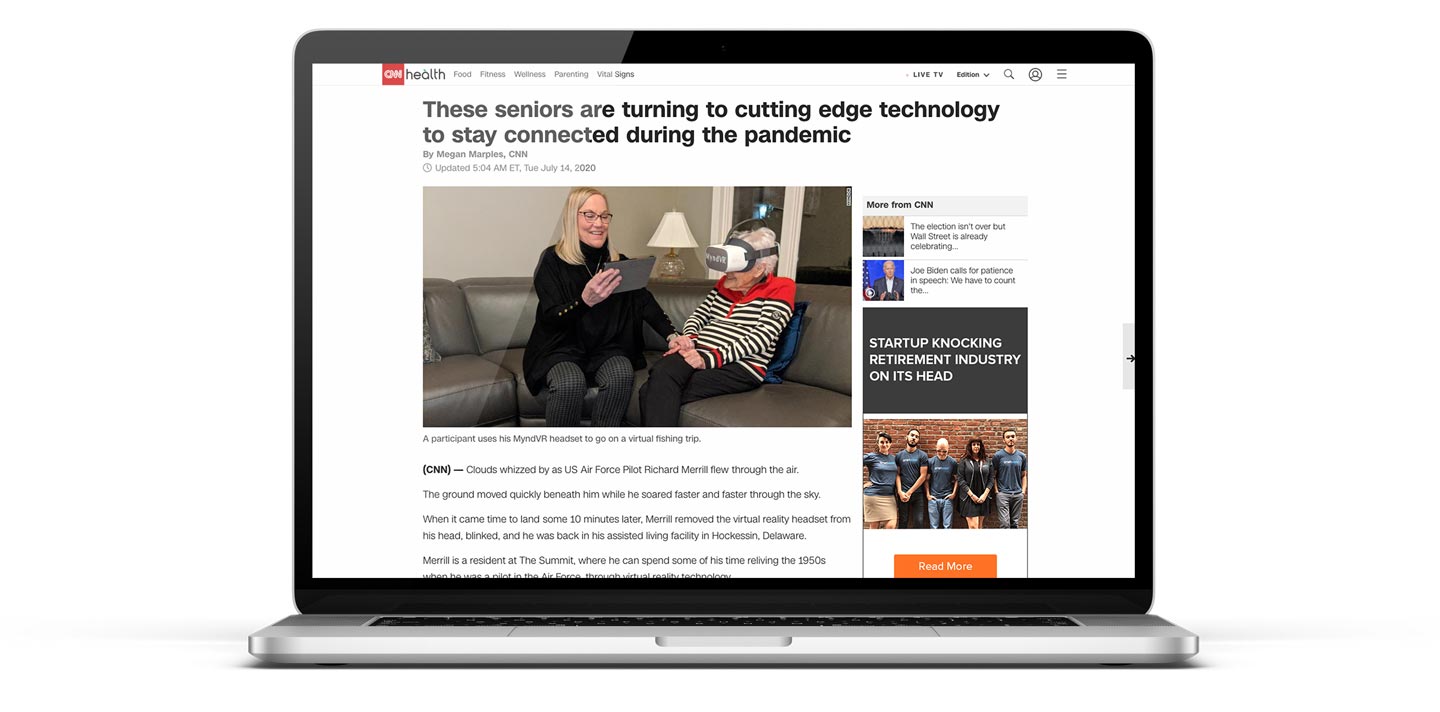 The Emerald Approach
Search engines are becoming increasingly focused on local search. With Google's introduction of local search ads and their ever important Google My Business page, it is now crucial to ensure your business is focused on local search. Although printed Mapquest directions are a thing of the past, even they understand the importance of local SEO to this day. We don't want you to be like Mapquest, left clinging to every shred of digital dignity you have left. We create a local SEO presence that is not only impactful, but lasting.
Local search is chock full of those search terms that we all use, but rarely ever think to optimize for: "lawyers near me," "closest home improvement store," "best realtor in my city," and the list goes on. We create a strategic plan that focuses on emphasizing your business in your area. Whether you're a brick and mortar company or a service-area business that operates throughout a specific geographic area, our local SEO experts get you in front of the audience that matters. And we do it all without a printer OR a fax machine!
You're the Master of Your Craft.
We're the Master of Ours.
Together, We'll Build Something Great.
Have something else in mind? Much like your dad's patience on those road trips, we're flexible. Visit our service pages for more information on Website Development, SEO, Copy Writing and more. We know you're not a one-size-fits-all type of company, and neither are we. We create custom packages suited to fit every one of your needs.