Crisis Management
In today's modern world, crises are happening left and right – to individuals, well-meaning companies, and everyone in between. When this happens, rash decisions are often made from a place of anxiety, stress or fear, and can make your situation even harder than it needs to be. Having a professional crisis management company by your side can prevent you from making potentially catastrophic choices, and curb angst among stakeholders.
At Emerald, we know the clock is ticking and many times the situation is dire. You need to have a clean reputation attached to your personal brand or business. We know that one negative article or mention can deteriorate both personal and financial assets. Having the right rapid response team with experienced counsel is crucial. That's why we're here to be an extension of your team when you need it most. Our crisis professionals work diligently and effectively to improve your perception and implement a strategy to mitigate any further negative press. Let us help you put out fires before they become ablaze.
What Are Your Crisis Management Needs?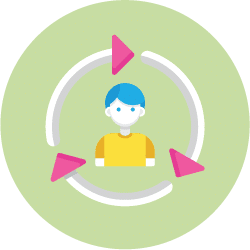 Litigation Support
We have a long history of advising clients through communications surrounding various legal issues, working directly with their counsel every step of the way.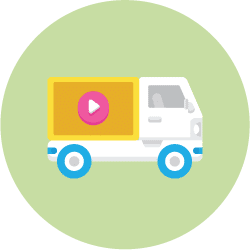 Product Recall
Whether for food or consumer goods, product recalls are time-sensitive situations that require a trained crisis team to help manage panic, negative public perceptions, and internal communications.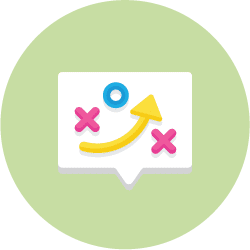 Contingency Plans
Are you or your business prepared for a crisis? We offer risk management to ensure your organization is ready when unexpected trouble arises.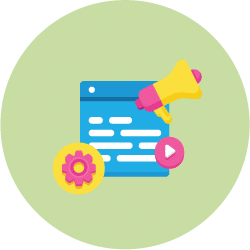 Political Crisis Communications
Our team has extensive backgrounds in political communications matters. We work with both aspiring and established politicians through various stages of campaigns.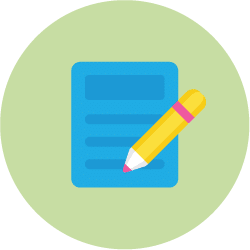 Mitigate Negative Press
Quell the backlash you are getting through delicate, strategic communication with members of the media.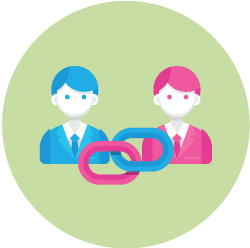 Media Training
Learn how to best express yourself during interviews with the press in a way that is authentic to you and makes a positive impression.
Featured clients















We have an expert for that.
Crises come in many different forms: issues stemming from within companies, negative consumer experiences, or attacks from competitors. No matter the obstacle you're facing, our decades of experience in managing all types of crises, from behind the scenes and on the podium, allow us to provide each client with a clear path moving forward. The Emerald team's crisis experts have been in the background and at the forefront of it all.
When you're in the middle of a crisis, there's a lot at stake: your business, your personal relationships, your reputation. To take on such a delicate and complex task, it is imperative you work with someone you can trust. You need someone who is not only well-versed in your underlying message, but also confident in relaying it to the public and press. The Emerald Digital team is a nationally recognized group of Crisis Management & Communication experts who know the ins-and-outs of dealing with handling media inquiries, both proactive and reactive. We tell you exactly what you need to hear, and always have your best interests in mind. You need a company that maintains a judgement-free zone to ensure positive and productive relationships with every one of our clients. Our crisis management experts are everything you need them to be in uncertain times- quick on their feet, consistent with messaging, and transparent in tone.
Call The Best Now (504) 233-3627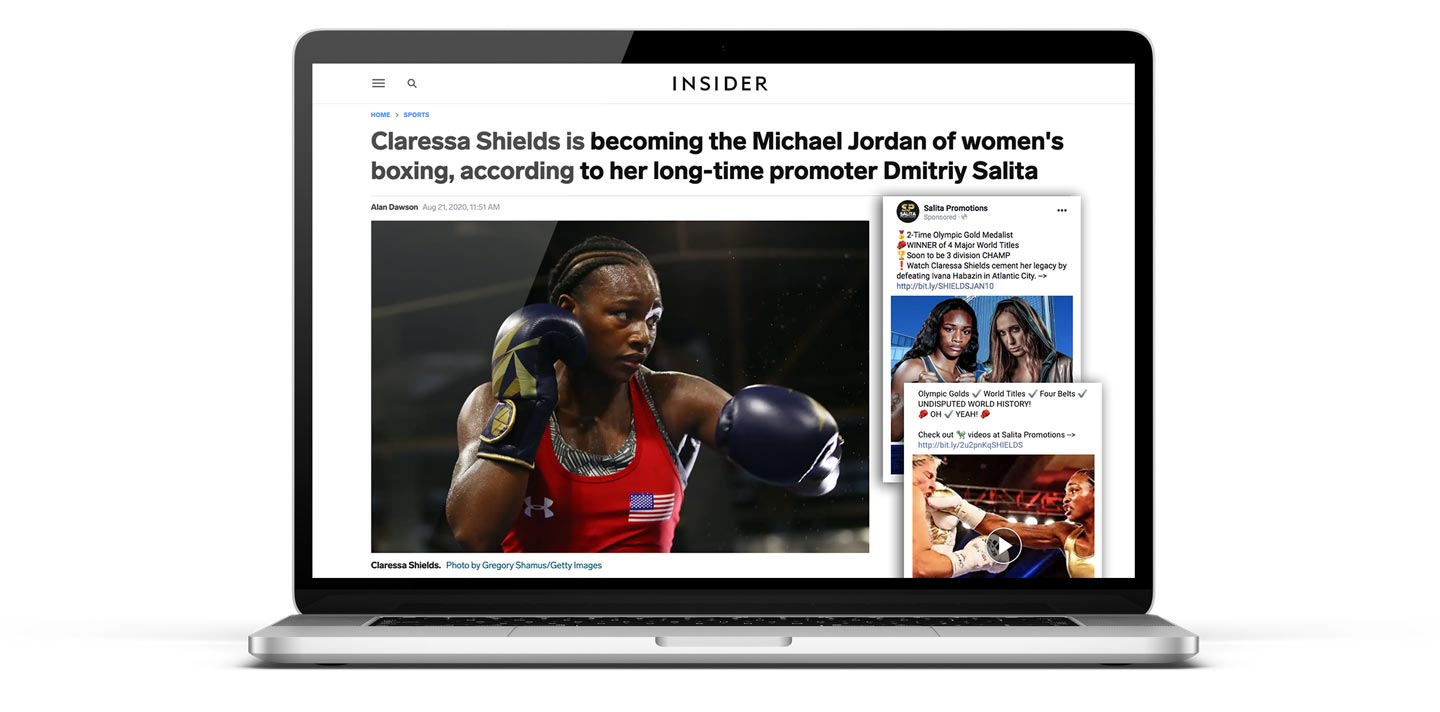 The Emerald Approach
It's no secret that the best way to handle a crisis is to prevent it. Our crisis prevention program involves offering business leaders, HR representatives, and individuals guidance on how to properly control a crisis. The Emerald crisis team lays the groundwork for your public presence so that, should a crisis hit, the only narrative that is already out there about you or your business is positive.
Of course, most public crises are ones you do not see coming. Our communications experts are also skilled in reactive crisis management. For this, the Emerald team takes a highly individualized approach. While many aspects of crises are similar, we understand that every client is dealing with different personal and financial strains, and our approach to handling their stresses should be treated as such. We start by taking a holistic look at your situation, build a thoughtful plan accordingly, and execute that plan in a way that speaks to your organization's end goal.
Our team has successfully managed crises ranging from criminal libel, business and personal litigation, discrimination, and issues in the healthcare sector, among others. We know all the considerations, sensitivities, and players involved in these various spaces to effectively navigate every crisis situation. At Emerald, we understand time is of the essence in most crisis situations. We're here and we're ready to defend you. With us, you can expect your crisis to be handled with the results that you desire – a clean, online image with an appropriate, guided, and controlled narrative moving forward.
All Hands On Deck
Emerald Digital experts are equipped to manage your crisis while building your reputation and managing your ongoing needs. Visit our other services pages for more information about Public Relations, Online Reputation Management, Brand Identity, and more. We create custom packages suited to meet your specific needs. Get in touch today.