Brand Identity
Congrats! You've made it this far into your business, and you're ready to take the world by storm. But not so fast – do you know what your brand identity is?
Every good idea needs a great marketing team to help reach its full potential, and that begins with a great brand identity. This means choosing the precise colors to invoke the right emotions in your target audience, creating packaging so nice it won't get thrown in the trash, and designing a logo you'd get tattooed on your chest while you're sober. Most importantly, a solid brand identity breeds customer loyalty and trust. Whether you're a startup or seasoned corporation, the Emerald Digital team is here to express your brand identity to consumers in a way that is authentically, unmistakingly, you. **Cue Pretty Woman shopping montage**
What Are Your Brand Identity Needs?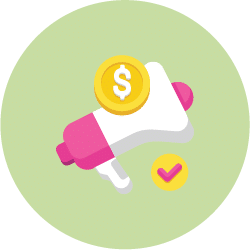 Brand Voice
We create your brand identity or refine the one you already have to help audiences better connect with you.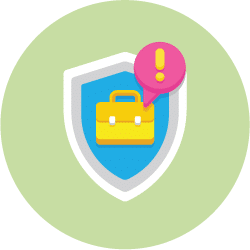 Logo Design
Get a memorable logo that fosters brand identity, recognition, and consumer loyalty.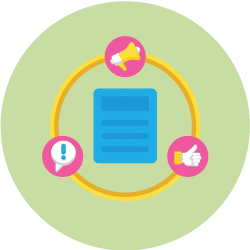 Messaging
What you are saying to your audience and how you say it are integral components of your brand identity.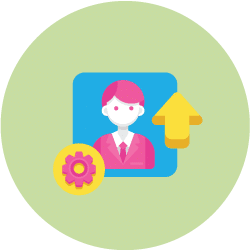 Visual Identity
Shape the perception of your brand identity the way you want it through the imagery and creative design that embody your voice.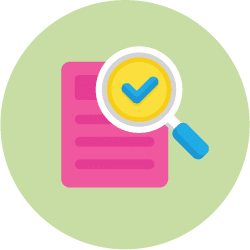 Brochures
Emerald Digital's creative team is skilled in designing bespoke brochures that inform readers using content that is both visually appealing and easy to digest.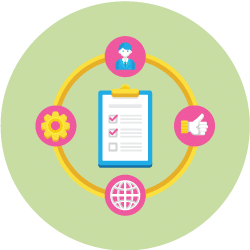 Branded Materials
Maximize your brand identity and exposure. Stand out from your competitors with quality, unique branded materials.
Featured clients















We have an expert for that.
Our team members have experience in developing a brand identity for almost every business sector under the sun. From whiskey labels and private jets to law firms and healthcare facilities, our experts have developed a brand identity that exceeds expectations. We are chameleons, prepared to quickly adapt to your company ethos to your brand identity and become fluent in your industry language. The Emerald Digital team is constantly sharpening its digital tools, keeping up with trends and encouraging fresh perspectives. When it comes to your brand identity, we don't cut cookies – we make them from scratch – from threshing our own wheat to baking our own bread. (But, actually – a lot of our team members happen to be very talented bakers who are keen to share with clients too).
Call The Best Now (504) 233-3627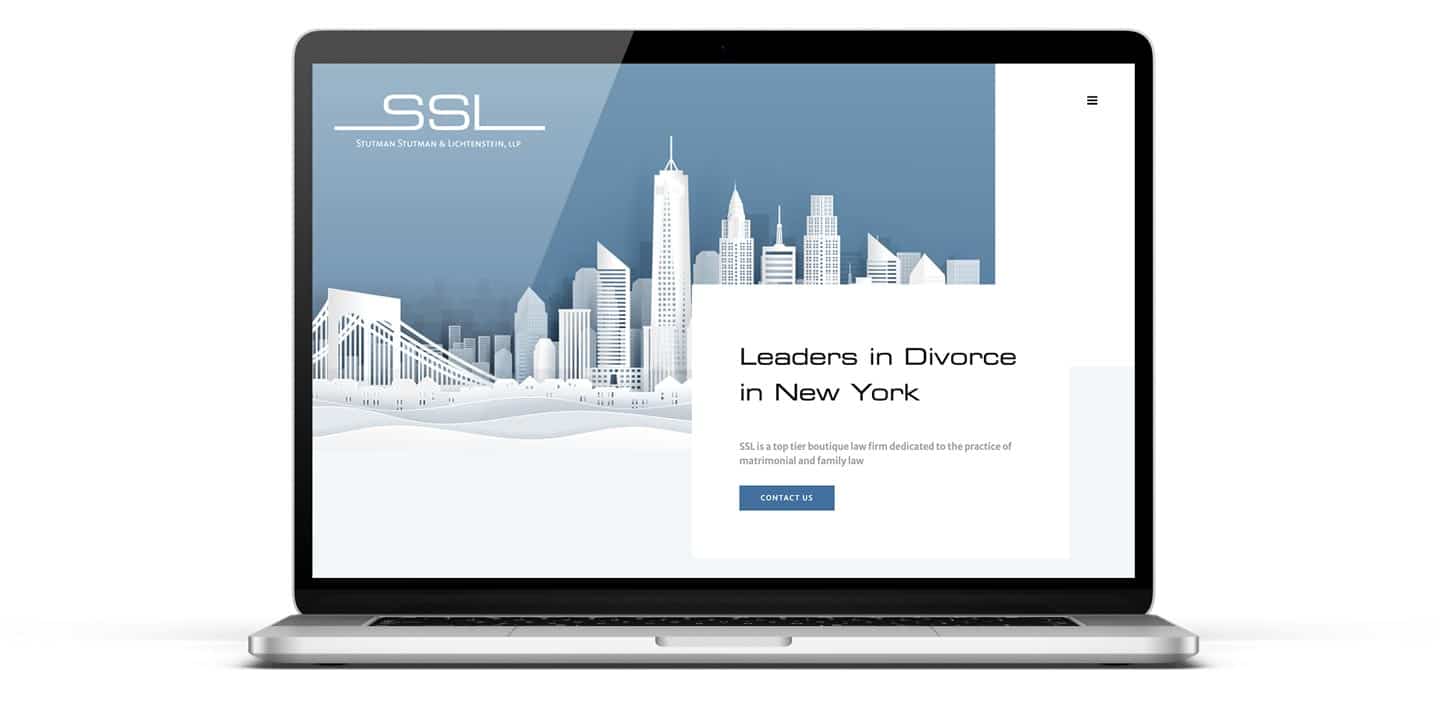 The Emerald Approach
We start by asking the right questions: What's your sign? Is a hot dog in a bun or a sandwich? Were Ross and Rachel on a break?
After getting these essentials out of the way, we dig deeper into your business model, target audiences, and ultimate vision of your business to better develop a unique, defined brand identity. Truly understanding your goals is the first step to executing what your brand identity should be. Our process involves exploring typography, graphical styles, and the best digitally developed solutions that will allow your brand identity to be easily recognized on multiple consumer and industry touchpoints.
You're the Master of Your Craft.
We're the Master of Ours.
Together, We'll Build Something Great.
Have something else in mind? Need additional assistance? We have you covered. Visit our service pages for more information on Website Development, Copy, Graphic Design and more. We will create a custom package suited to meet your specific needs