Marketing Analytics
Did you know that your business produces more than 47 terabytes of data every year. No Ross, that is not a dinosaur from the Mesozoic Era. That is how much information is produced by your company from customer data, market figures, and business process details. Get your marketing company out of the stone age. Marketing analytics takes your company from the rock and stone era to Euro-tunnel speed.
Q: How is your business collecting, interpreting, and using this information right now? A: Chances are, you're not. Data collection, from a marketing analytics perspective, is not solely about customer insights. You need a top down, 360° view of your business from how you reach your audience all the way to website performance and ad metrics. Emerald Digital creates custom dashboards to monitor each megabyte, terabyte, and dinosaur in between.
What Are Your Marketing Analytics Needs?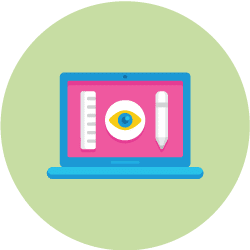 Website Performance
We will dig deep into the user experience of your website in order to make improvements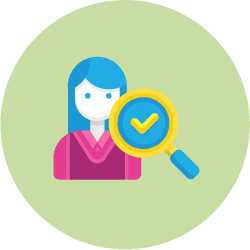 Consumer Insights
Knowing how your audience thinks and feels about your product or service should serve as a blueprint for your business protocols.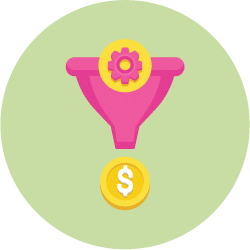 Optimize ROI
Find out how you should be reducing costs or spending to meet your business and financial goals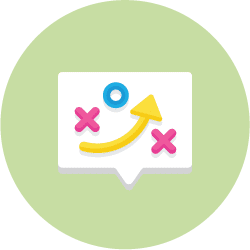 A/B Testing
A scientific method that allows you to pinpoint which assets of your marketing campaign are performing optimally, which informs which assets need adjustments.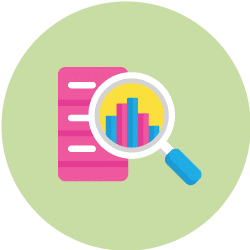 Ad Metrics
The Emerald Digital team will consistently track your digital ads' performance to paint a picture of how your marketing strategy is working, from the campaign level to the actual ads, to various keywords, and more.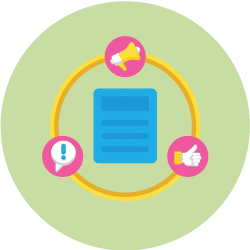 Customized Marketing Plan
Leverage your data to implement individualized marketing plans that speak directly to your consumers.
Featured clients















We have an expert for that.
We know you're trying to hate them, but you have to admit, trading for Babe Ruth from the Red Sox was the Yankees best franchise decision. Ever. Get off the hate train. Be like the Yankees. Make the best trade for your business and work with the Babe Ruth of marketing analytics. It's our job to be equally invested in your overall success just as much as you are. Even if you are a Marlins fan.
Whether we're developing your website or launching an email marketing campaign, our marketing analytics experts make data-driven decisions every step of the way. We know which data points to look at to determine which pieces of information provide the actionable insights you need to move your business forward. Much like Barry Bonds and Hank Aaron, we're swinging for the fences to smash records year after year.
Call The Best Now (504) 233-3627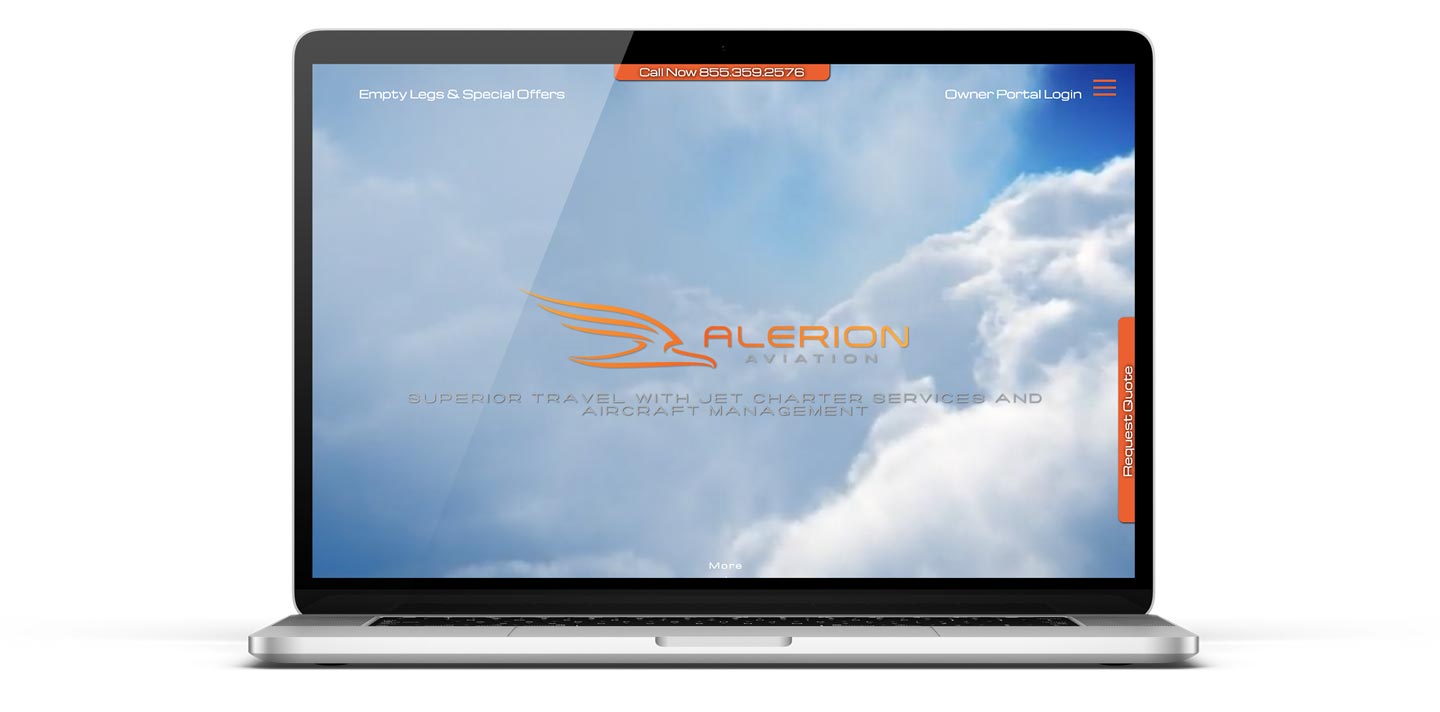 The Emerald Approach
No matter which service you opt for, our goal is not RBIs but to hit home runs by maximizing your return on investment and achieving high-impact goals with tangible results. From targeting user shopping behaviors (no judgement) to social media engagement numbers, our strategies always involve increasing your bottom line.
When it comes to digital marketing analytics, your team is only as good as its tools. We move you out of the times of old-shoe and rubber baseballs, to the best-in-class platforms that optimize all of your business efforts, and are constantly up-to-date with industry standard analytics.
You're the Master of Your Craft.
We're the Master of Ours.
Together, We'll Build Something Great.
Have something else in mind? Don't be like the Dodgers with no wins (until 2020!). Like a DeMarini on a hot day, we're flexible. Visit our service pages for more information on Website Development, Copy, Graphic Design and more. We know you're not a one-size-fits-all type of company, and neither are we. We create custom packages suited to fit every one of your needs.