Matthew Berman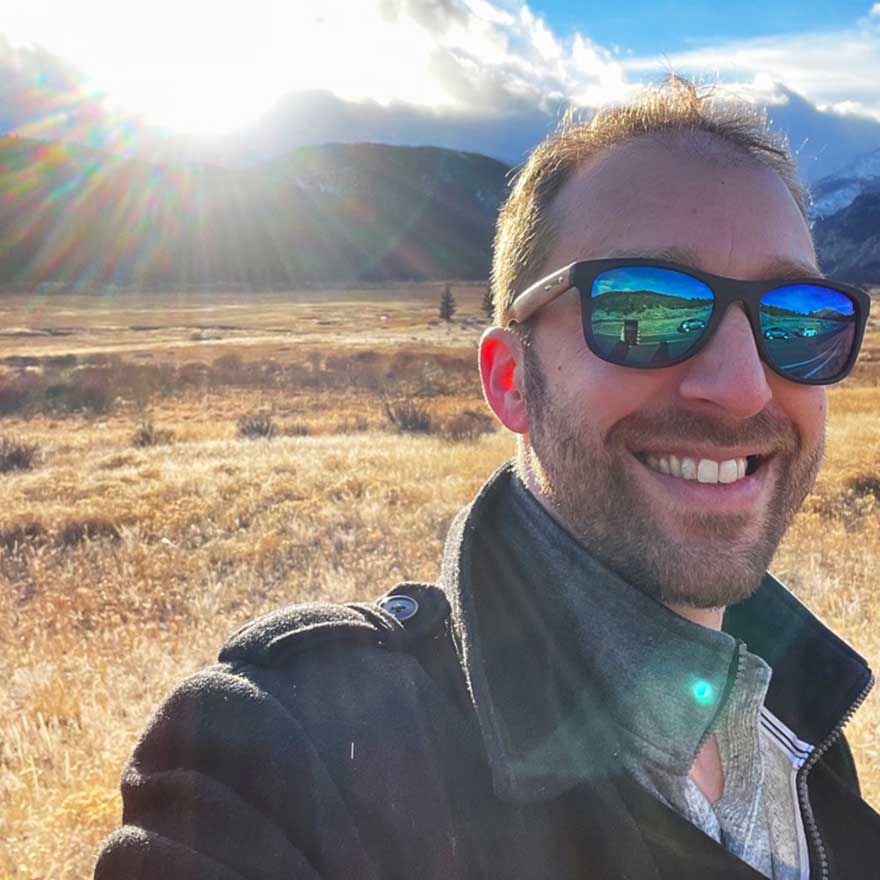 President of Emerald Digital
Matthew Berman started Ember Networks, a digital marketing agency that specializes in services tailored to deliver targeted traffic, generate qualified leads and grow business with measurable results, in 2011 after completing his education at Tulane University.
Berman has worked with brands such as Heineken, Hennessy, Delano, Fireball Whisky, The Law Center, among hundreds of others. Berman oversees all agency efforts to create click-worthy content, PPC campaigns, social marketing, and to develop aesthetically pleasing websites with back end SEO efforts.
Berman has over 15 years of marketing experience and has been a business owner for over a decade.
Matthew Berman's Expert Commentary:
5 Crucial Mistakes Sabotaging Your Marketing Agency (Grade.US)
Top Web Design Trends for 2019 (Zesty.io)
Business Briefs: Emerald Digital (The Advocate)
Tulane Classmates Reunite through Business Venture (Tulane News)
Former College Roommates Become Co-Founders of New Digital Marketing Agency (BizNewOrleans)