Juliana Meirelles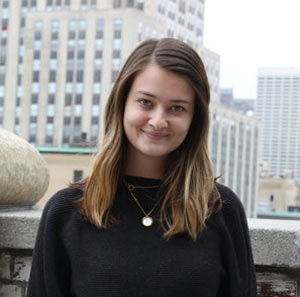 Project Manager at Emerald Digital
Juliana joined Herald PR in the fall of 2017 after graduating from American University with a degree in Psychology and Communications. She worked with corporate and lifestyle/consumer clients, specializing in luxury travel, health & wellness and entertainment.
In 2020, she transitioned over to Emerald Digital, where she currently works as Project Manager, acting as a liaison between Emerald Digital's senior management and digital teams, aids in client on boarding processes, streamline projects and more.
Juliana currently lives in New York City.