Juda Engelmayer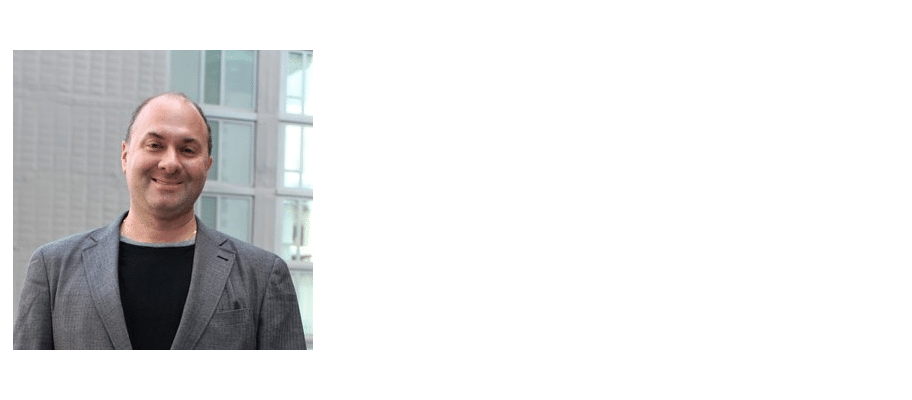 Partner and Crisis Management Expert at Emerald Digital
Juda Engelmayer a leading crisis management expert based out of New York City became president at HeraldPR after a his position as Senior Vice President & Group Director overseeing corporate, crisis and advocacy groups at one of the nations top public relations firms.
Now, Engelmayer oversees a long list of high-end clients spanning all industries from corporate, political, advocacy and policy groups and affluent individuals in national and international arenas. He also handles public campaigning for clients, direct advocacy and positioning, and manages a team handling issues of current public debate, as well as issue oriented corporate, financial, and philanthropy related matters.
As partner at Emerald Digital, Engelmayer works cohesively with Online Reputation Management and Crisis clients who need a strategic plan in both mitigating negative press and creating optimized online profiles.
Juda Engelmayer's Expert Commentary:
Amazon CEO Jeff Bezos and wife Mackenzie to Divorce after 25 Years of Marriage (USA Today)
Jeff Bezos, Amazon CEO worth $137M, to Divorce wife of 25 Years (Fox News)
Amazon CEO Jeff Bezos is just the Latest Master of the Universe to Have Life Exposed (USA Today)
Jussie Smollett 'attack hoax' will Forever Define Him Crisis Executive says (Fox News)
Can Jussie Smollett make a Comeback? Crisis Management Experts Weigh In (Fox News)
Their Parents Dragged them into the College Admissions Scandal. Can a PR Expert Pull them Out? (The Washington Post)
Consumed by Competition, Parents Fuel a College Admissions Game Few Can Play (The Washington Post)
Top 5 Public Relations Tips from Crisis Management Pros (G2 Crowd)
Why Your Startup Should be Practicing Safe Information Sharing (CEO Blog)