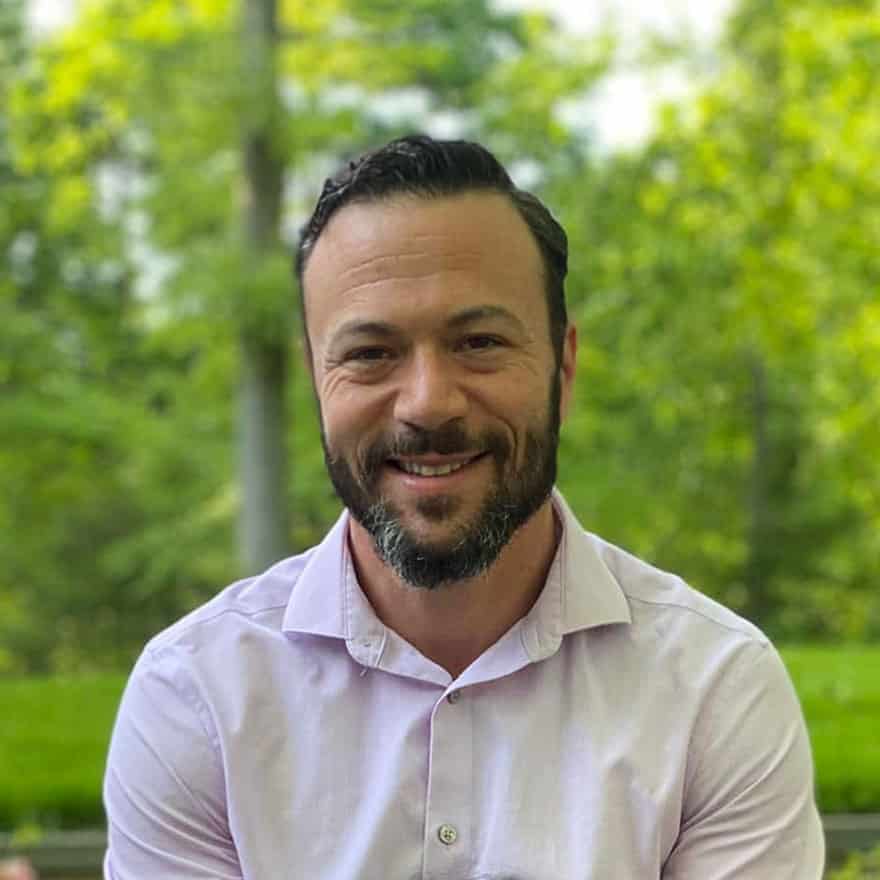 Digital Marketing Specialist at Emerald Digital
For over 20 years, Brandon Osman has been perfecting his creative and marketing skills. Brandon is an expert creator, transforming client's vision into stunning visuals. Osman excels in design planning, video production, and crafting content that resonates with real people.
You may know Brandon as the creator of the viral Bernie Sanders snowman in 2020, a creation that was heavily shared on social media and featured in mainstream press.
Do you need a custom guitar design? Brandon can do it. Do you need to plan a multi-cam live event shoot? Brandon can do it. Do you need an interactive real estate showcase? Brandon can do it.
Prior to joining Emerald Digital, Osman managed and marketed a real estate management firm and ran a live event content production company.
When not in front of his computer, Osman can be found outside appreciating nature. Brandon is an avid outdoorsman , an expert on wild foraging, and a FPV drone racer. Of course, even when out in nature he enjoys creating digital art as he also is a passionate photographer.