Stephanie Hodges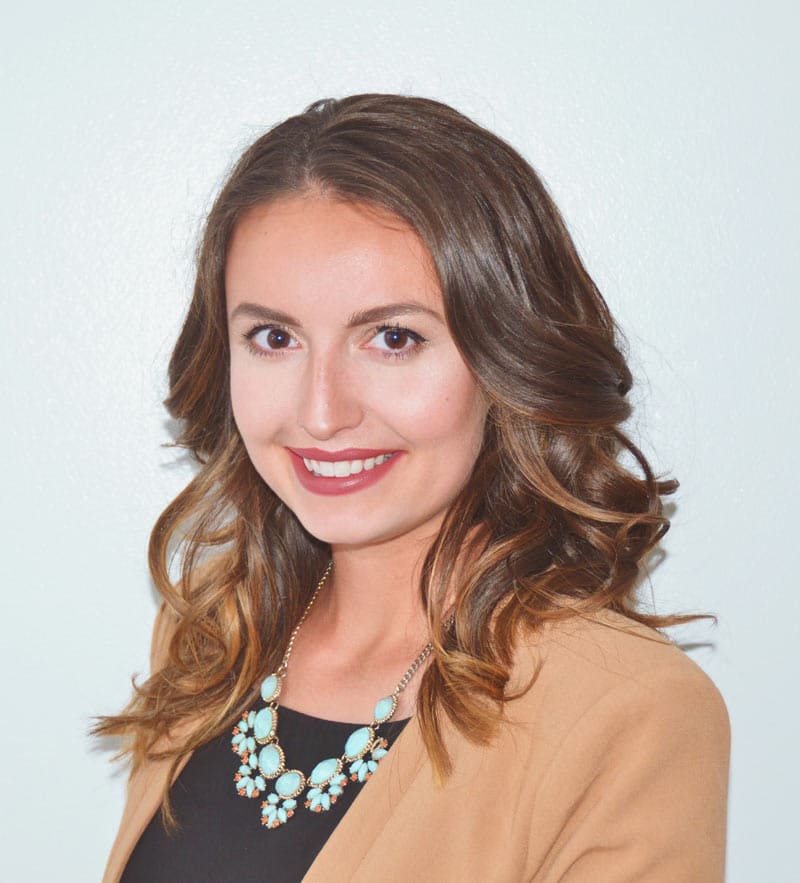 Digital Marketing Specialist at Emerald Digital
Stephanie Hodges graduated with a Bachelor of Applied Arts degree in Broadcast and Cinematic Arts from Central Michigan University in 2018. She began her career at her alma mater, leading the marketing for the university's study abroad office while earning her Master of Science in Administration degree.
Stephanie elevated the profile of the office through her creative efforts, with a specific focus on organic social media. She enjoys turning ideas into action and keeping audiences engaged with unique content. Stephanie has experience managing blogs, websites and newsletters. Regardless of the medium, Stephanie keeps branding consistent across platforms.
As a Michigan native, she loves spending time on the lake and playing euchre. Stephanie is excited to start a new chapter in New York City, where she will be based.