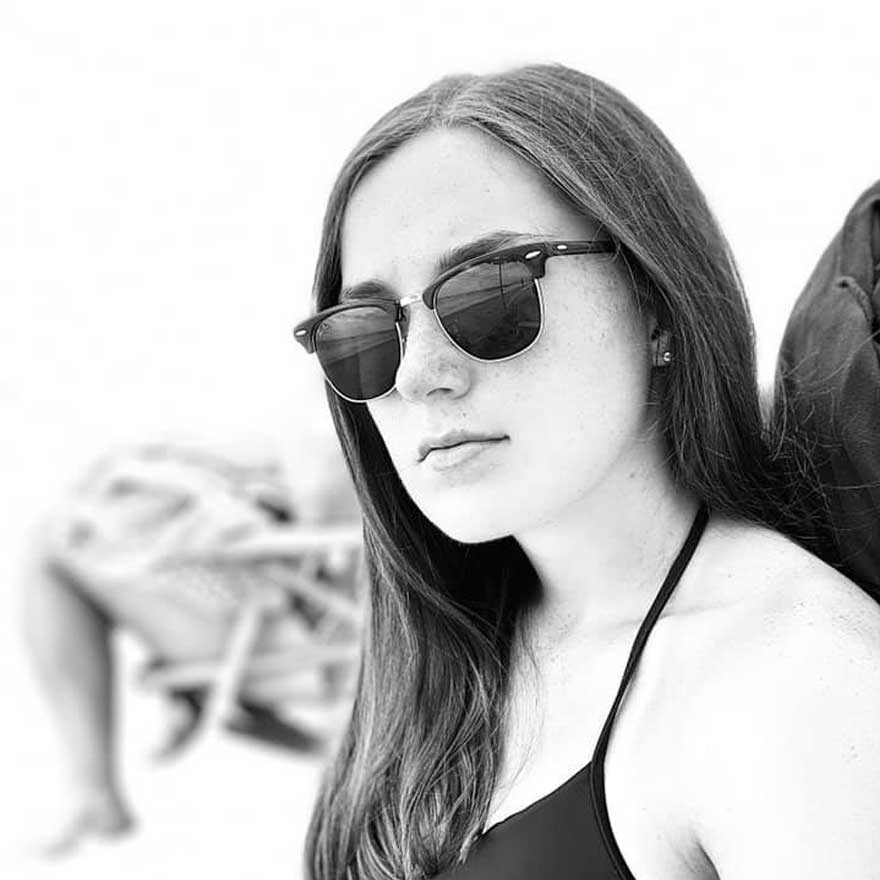 Digital Marketing Specialist at Emerald Digital
Madison McCandless is an energetic and passionate creative. Her flair and ingenuity drive the creative marketing elements critical for a successful campaign. Madison especially thrives in the consumer goods space. In addition to her graphic design and video production skillset, Madison is a talented email marketer, who's designs consistently outperform industry averages. Prior to joining Emerald Digital, Madison worked as a creative and account specialist in the advertising space.
A Pennsylvania native, Madison loves eating Philly soft pretzels and cheering on the Phillies. We don't think Maddie caused any damage in the riots that followed the Philadelphia Eagles Superbowl victory in 2018. At least she hasn't told us about it, yet.
When not cranking out digital content, Madison can be found lifting weights at the gym or surrounded by a retinue of cute pets.