Donald Manalla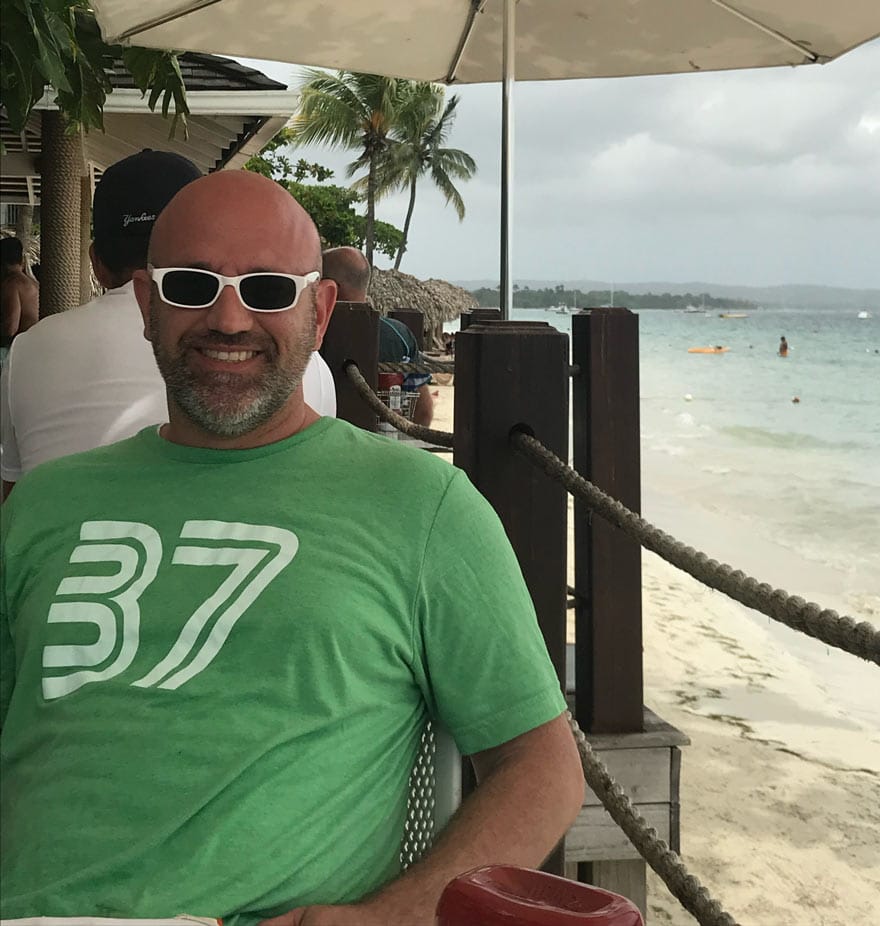 Website Developer at Emerald Digital
Donald Manalla started off his career as a graphic designer, creating marketing materials ranging from brochures and billboards to print advertisements and property signage. With a deep understanding of brand identity and equity, Manalla transitioned his creative skills placing focus solely on website development, design and maintenance. Manalla takes pride in working alongside clients to not only highlight their brand from a visual standpoint, but also to develop websites that drive leads and ROI.
Manalla began working with Emerald Digital in early 2020 and has since utilized his expertise and knowledge to create fully-customizable websites across various client accounts and industries, as well as aid in SEO efforts.
Manalla grew up in New Orleans, LA and attended the University of New Orleans. He now resides in the area with his family and is based out of our New Orleans office location.